Week 12 of the year was by far the most prolific in terms of phone announcements. We got no less than 16 this week.
It all started with the Oppo R15 announcement on Monday, followed by the LG Zone 4 and vivo X21.
Tuesday brought us 5 new devices – the rugged Samsung Galaxy Tab Active 2, the Lenovo S5 launching in China, the HTC Desire 12 and 12+'s unveil and finally the Huawei P20 Lite going official in Europe and in China as the Nova 3e.
Wednesday was quieter with the announcements of the Sharp Aquos S3 mini and the Meizu E3.
Thursday the Oppo A1, ZTE Nubia V18, and vivo V9 were unveiled.
And finally, Friday saw the announcement of the LG K8 (2018) as the LG K9 in Russia, the vivo V9 was launched in India and Samsung showed off the Galaxy J7 Prime 2.
vivo V9
s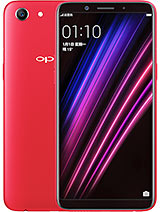 Oppo A1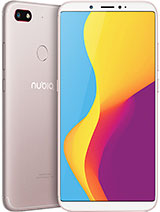 HTC Desire 12+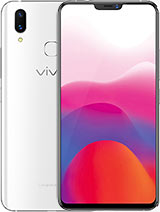 vivo X21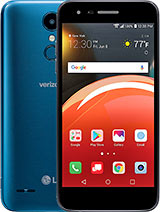 Oppo R15 Dream Mirror Edition